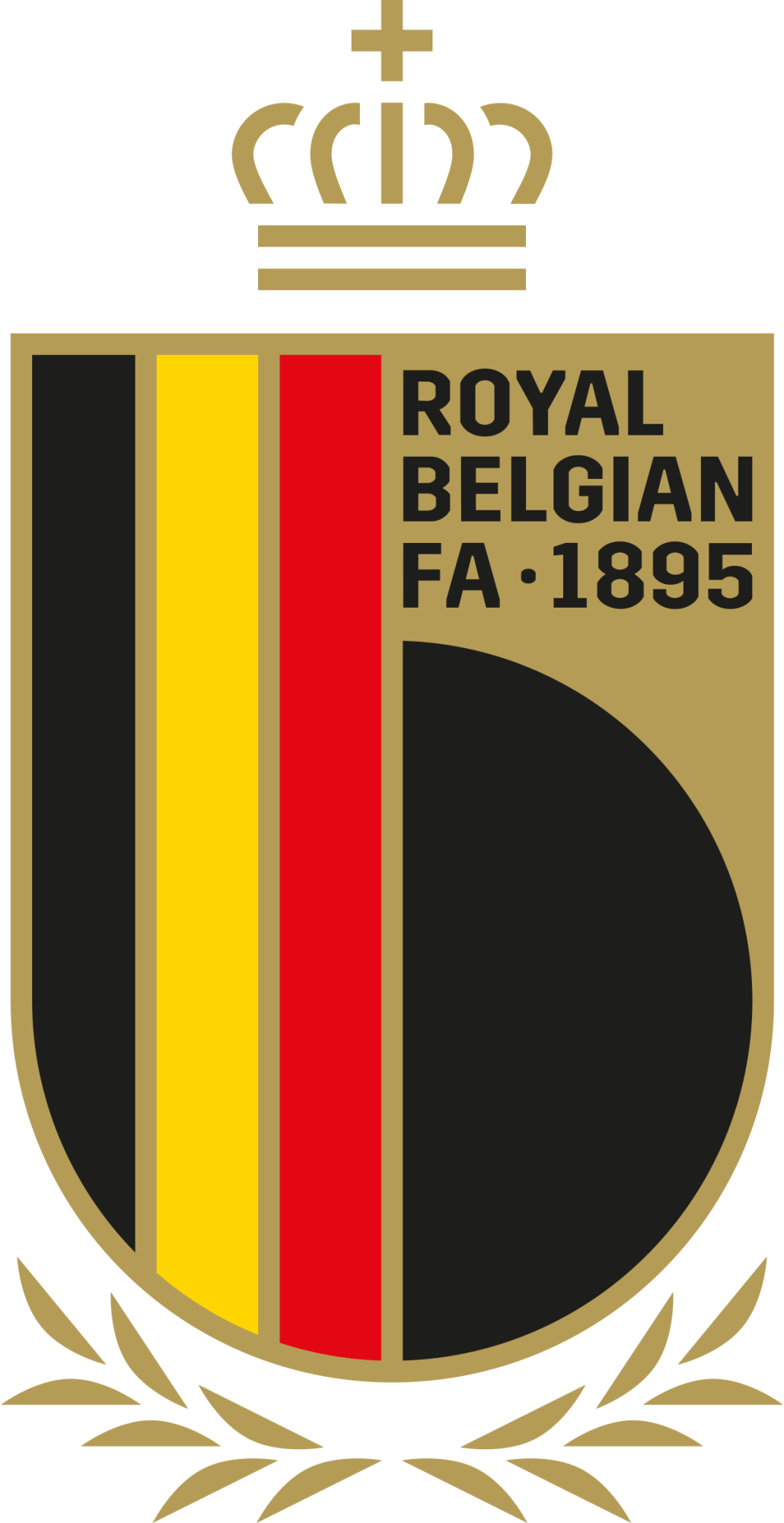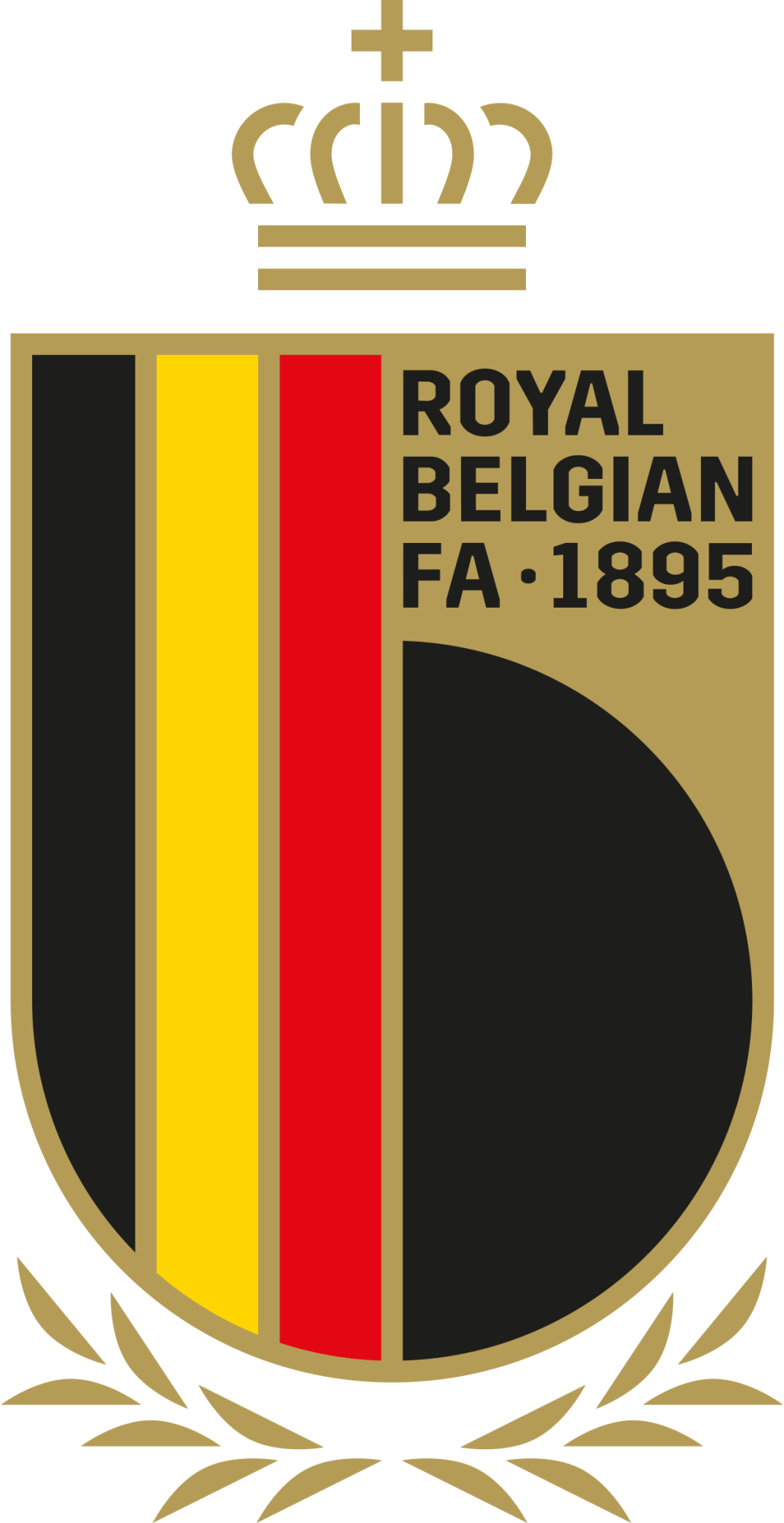 Belgium
King Baudouin Stadium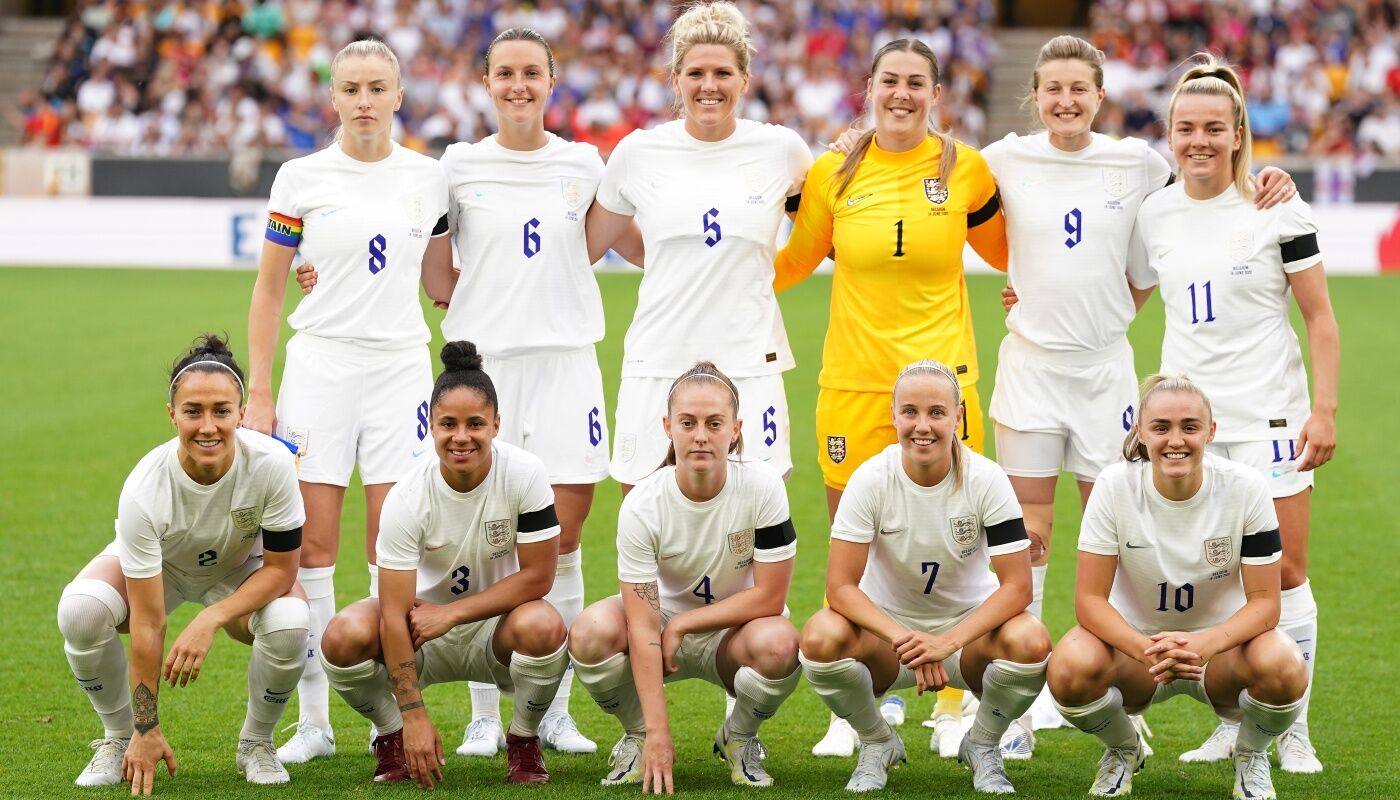 VS.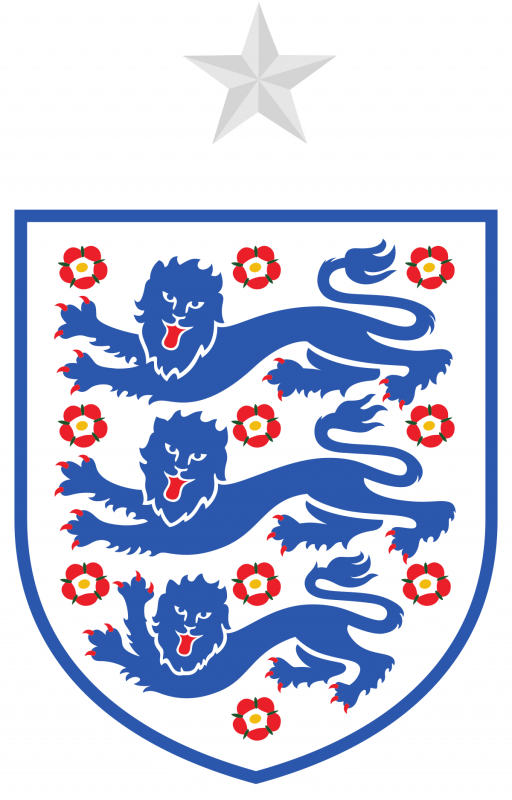 3
0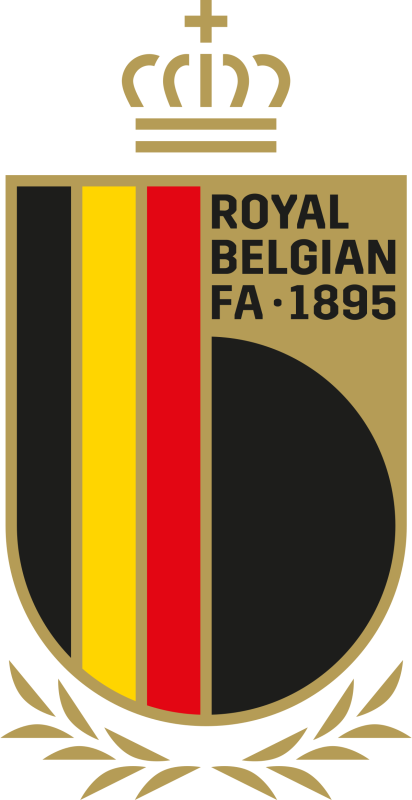 All the talking points as Lionesses cruise to comfortable win over Red Flames at Molineux
Hire Us
Like what we do? Get in touch and see what we can do for you!
Support Us on Patreon
Find out more about us here and if you like our articles please check out our Patreon page.